Sayed Najibi Business Card Format: 3.5" x 2" Business Card | Completion Time : 1 Day | Completion Date: April 12th 2016 | Number of Revisions: 3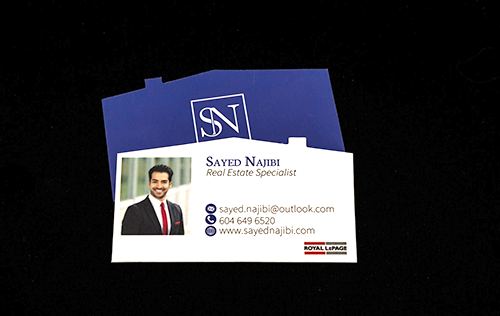 Side 1 | Side 2
Outline & Provided Materials
I did this job for a client though Postnet where I spoke with the client directly. This client was super great! He already had a brand package and was very forthcoming with it, I had his logo, his font and colors all before I started, and as an added bonus I actually liked his branding! I always enjoy a job more when I'm working with assets that I personally like! He also provided the fantastic photograph featured on the card as well.
Method
This job was really easy, it almost felt like doing a "connect the dots" puzzle. I knew what fonts to use, grabbed cute little icons for his information and laid everything out nicely. In the first revision I had a blue strip along the bottom.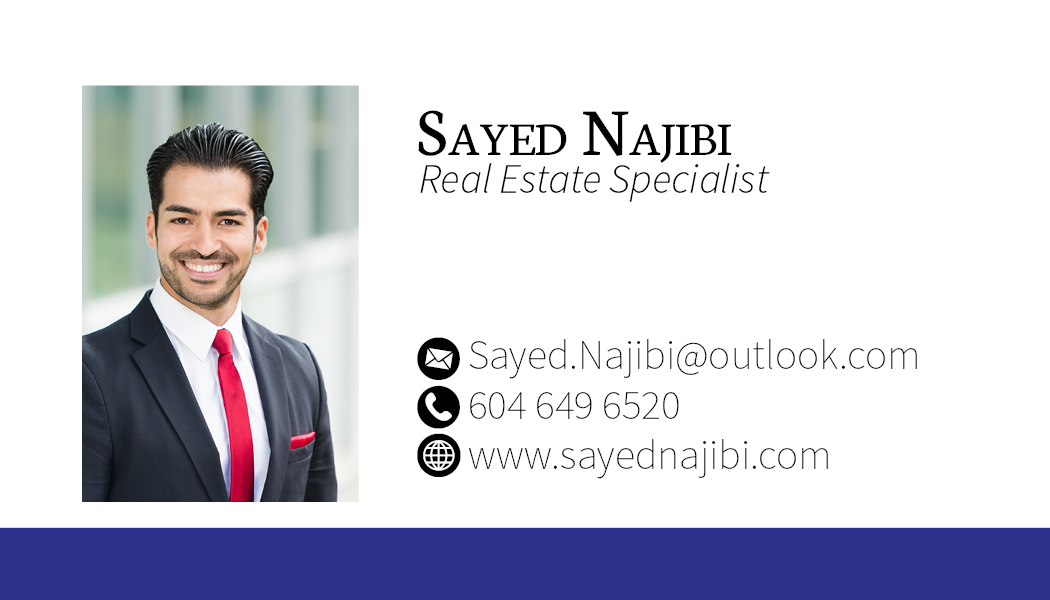 Card front with strip
it was removed later for a royal lepage logo that neither of us seemed very fond of, but had to be on the card.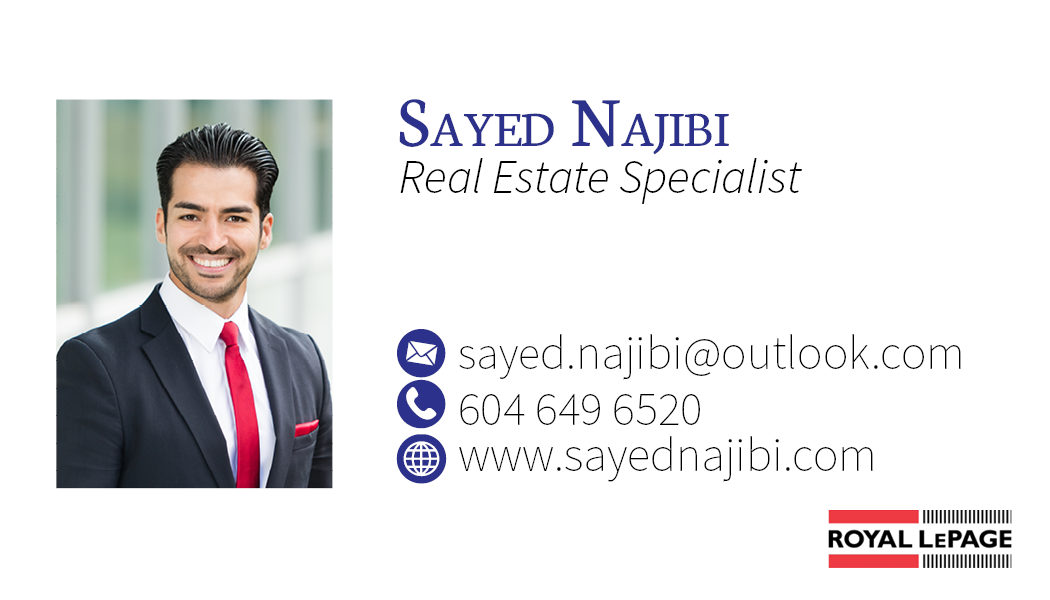 Approved Front
The best part of this project was the die cut, however, he wanted his business cards cut in the shape of a little house, isn't that the cutest thing? I don't often get to do die cut projects, so this one was a lot of fun!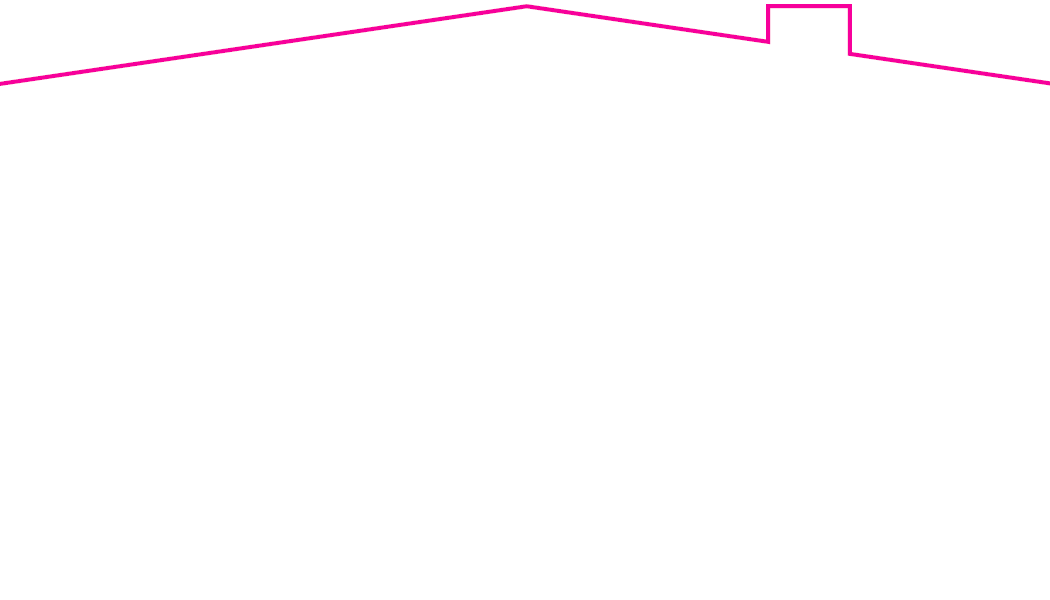 Blank Die Line
Reflection & Client Reaction
This project was really cool, and the client was very happy with the outcome. I felt like me and the client had very similar taste in design, which was a really good environment to work under. Unfortunately he wasn't quite as happy with the price of the item and decided he wanted to do future printing elsewhere. Afterwards he asked me if I would like to continue designing for him privately, however as I was working at Postnet at the time I told him that any work I did for him would have to be through the company, since that felt like the right thing to do, and to do otherwise seemed dishonest. He understood this and respected my decision.