Elemental Dragon Project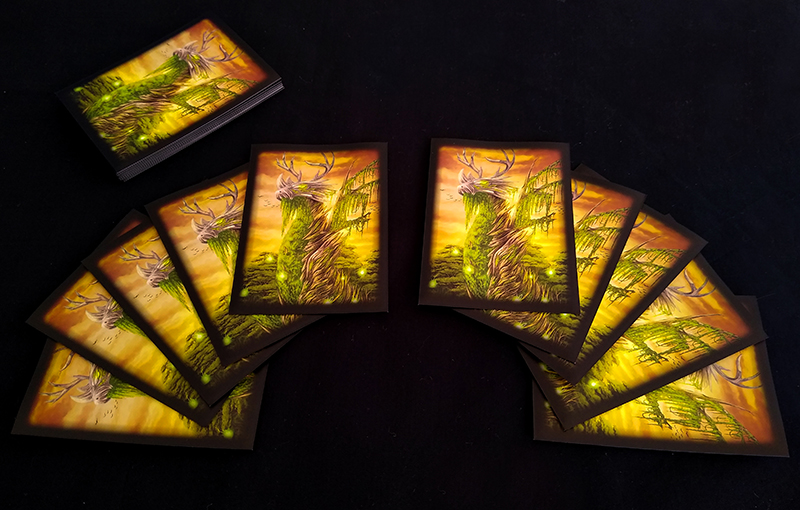 Purchase on Etsy
Concept
I was contacted by a client while vending at a convention about an elemental dragon project. He really liked my work on the
Gothic Horror Tarot Deck
and wanted some artwork of dragons and faeries done.
Method
My first task was to figure out what the theme of each dragon would be, I drew heavily from Magic the Gathering's color themes. I also collected many, many reference images. Below are a few of the images I used, though I had a very exhaustive folder of images I drew inspiration from! You can read more about each individual dragon by clicking on the small images at the bottom of the page.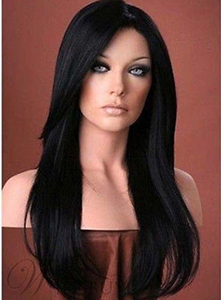 Hair and face reference for the indigo faerie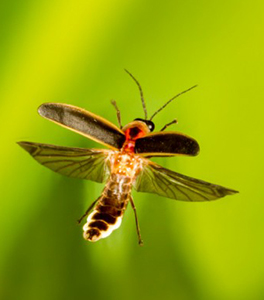 Wing reference for the ebony faerie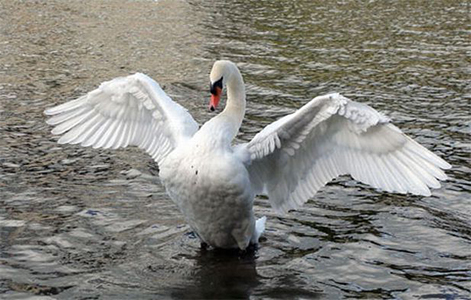 Wing reference for the ivory dragon
The client only wanted the images to exist but gave me free reign to do whatever I wanted with them afterwards. I ended up selling the "Draconic Forest Guardian" to Legion as a sleeve design.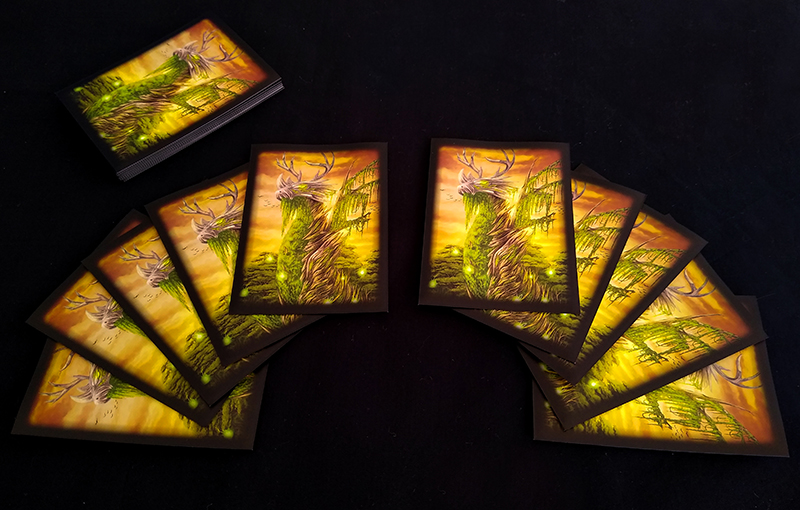 I've also got a playmat in the works that will hopefully get printed in the next little while.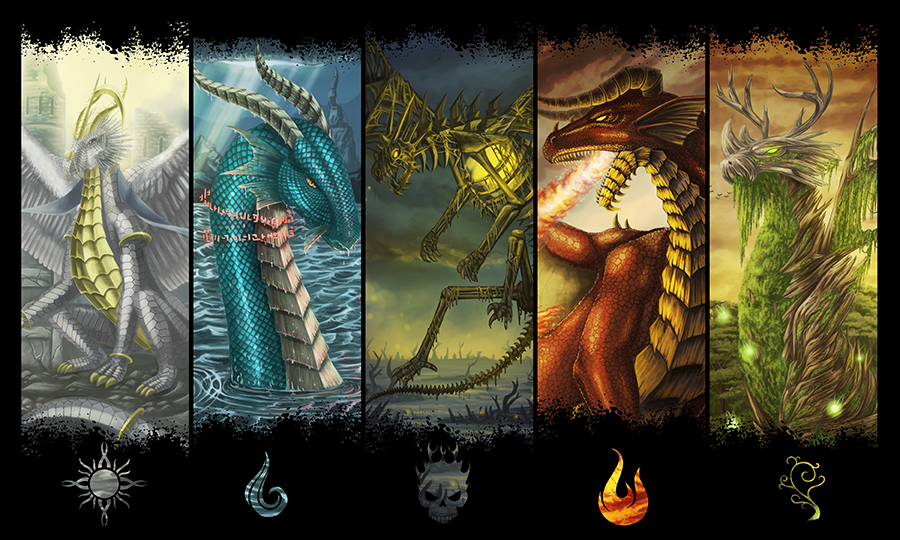 Dragon Playmat
Reflection
Overall I enjoyed conceptualizing the different dragons and bringing them to life! It was a lot of fun to explore what I could do with an art description as light as 'dragons & faeries'.